LIFE @ GREEN WEB MEDIA
At Green Web Media, we always look for a diverse set of talented people who can contribute with their innovative practices and ideas. In turn, we strive hard to make work an enjoyable experience for our valued team members.
We make it possible to provide the most conducive working environment that fosters inter-team collaboration and single-minded dedication to client success.
HALL OF FAME
Performer of the month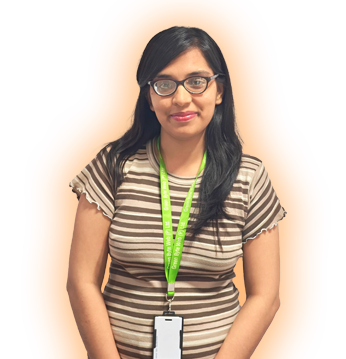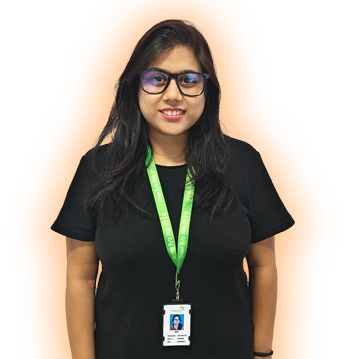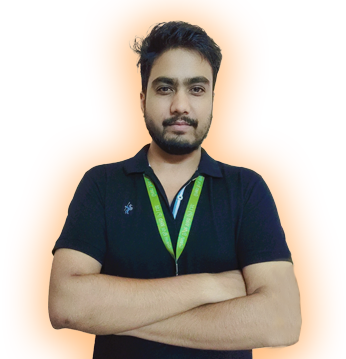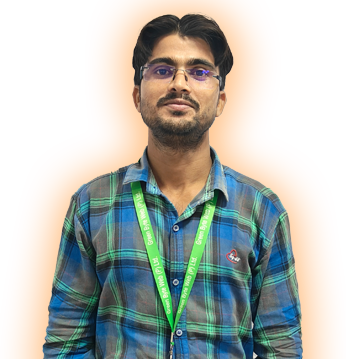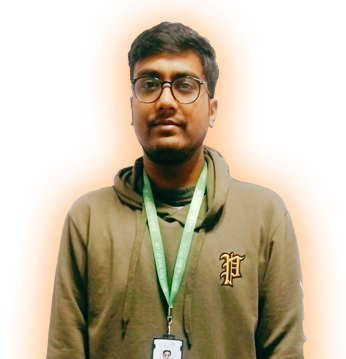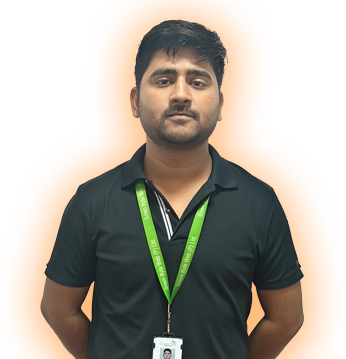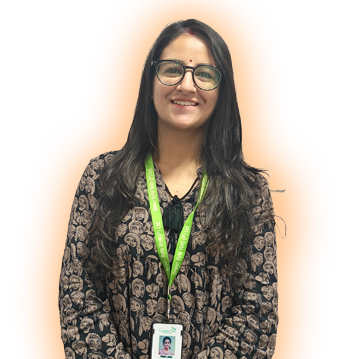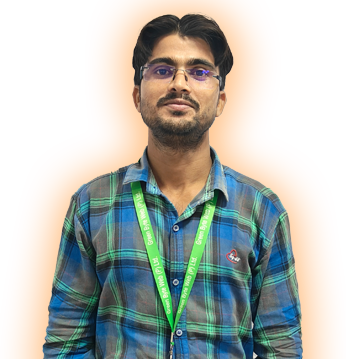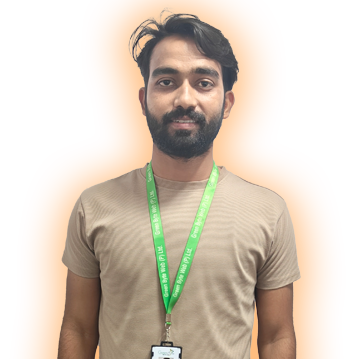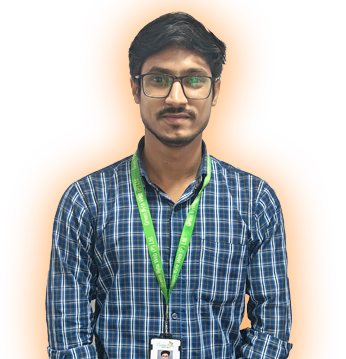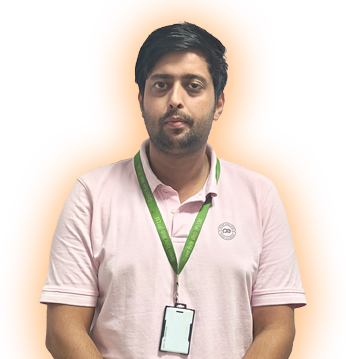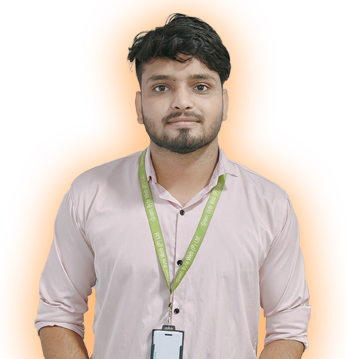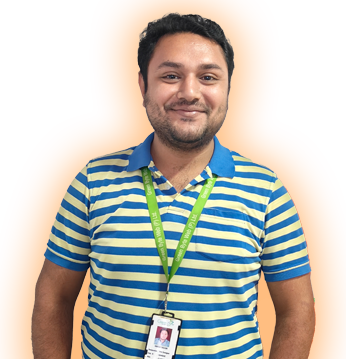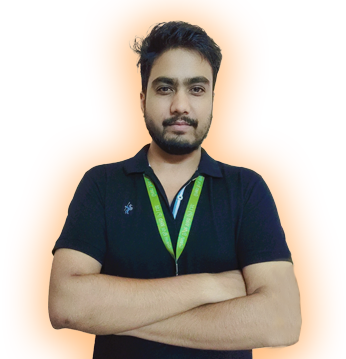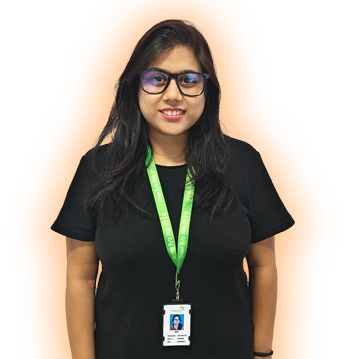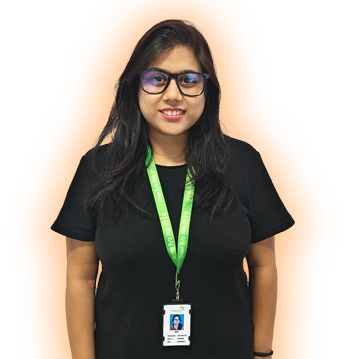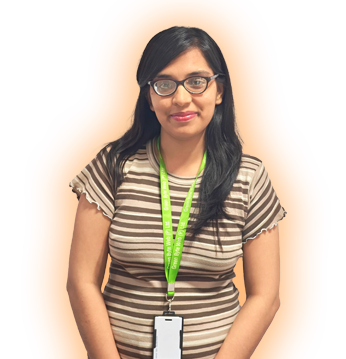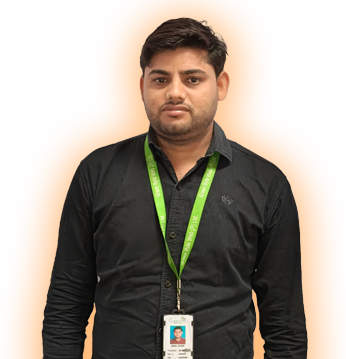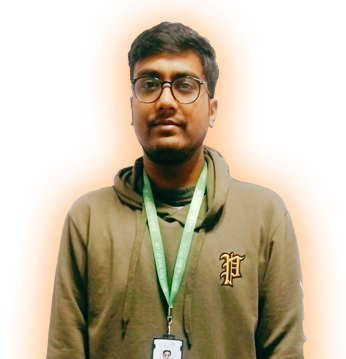 OUR Happy EMPLOYEE REVIEWS
I have joined this company as a fresher as php and wordpress trainee 8 months ago and still working here. This company has helped me up in adding values in me. They work on trending technology and give chance to groom yourself. All the colleagues are ready to help at every moment where you stuck. Overall "A GREAT COMPANY TO WORK WITH"
Himanshu Kumar
Web Development
As a fresher when I joined I knew very less, but I got to learn many things, grown my skills, getting job satisfaction, great place to groom yourself.
Lalit Dhankar
Digital marketer
Green Web Media Motivates new talent and gives an opportunity to learn and learn and learn……Grass root exposure. Senior management is totally supportive and helps in all aspects. For me, it is the best company to work.
Pankaj Singh
Marketing Team Player
The staff at Green Web Media inspires me to work hard in every possible way in which I can.
Preeti Joshi
Business Development
Green Web Media provides you a great platform to start your career. You get to see a positive and healthy environment. A great experience till date.